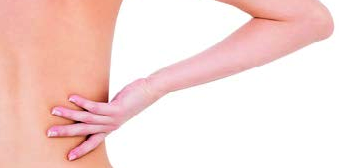 Help for Lumbar Disc Herniation & Sciatica | Akridge & Akridge Chiropractic
A new guideline for the treatment of lumbar disc herniation and sciatica concluded:
"Non-surgical treatments were determined to be clinically effective with regards to pain reduction and functional improvement."
If you or someone you know is suffering from a disc injury or sciatica, chiropractic care might help.
Check out the video below & give us a call today to schedule an appointment. 👍
We have convenient locations in Elkhorn & Bellevue, Nebraska.

• • •
Source: Lee JH et al. Non-surgical treatments for patients with radicular pain from lumbosacral disc herniation. Spine J. 2019 Jun 12. pii: S1529-9430(19)30798-3.