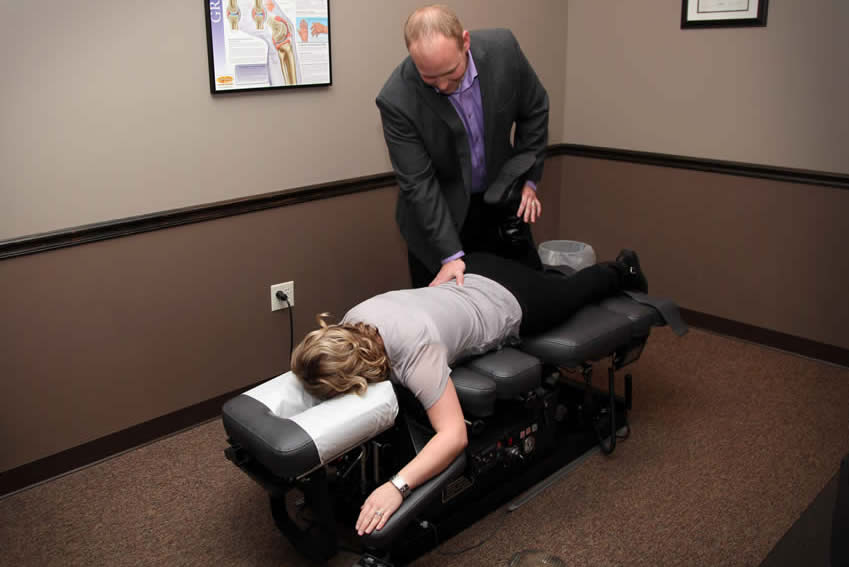 Chiropractic is a health care profession that focuses on disorders of the musculoskeletal system and the nervous system, and the effects of these disorders on general health. Doctors of chiropractic — often referred to as DCs, chiropractors or chiropractic physicians — practice a drug-free, hands-on approach to health care that includes patient examination, diagnosis and treatment.
In addition to their expertise in spinal manipulation/adjustment, doctors of chiropractic have broad diagnostic skills and are also trained to recommend therapeutic and rehabilitative exercises, as well as to provide nutritional, dietary and lifestyle counseling.
Here at Akridge and Akridge Chiropractic we practice a variety of time tested, research-based techniques that provide the greatest improvement while maintaining comfort for the patient. These techniques include:
Diversified.
Thompson.
Cox Flexion/Distraction.
Activator Methods.
Logan Basic.