Take charge of your pain, and take back control of your life.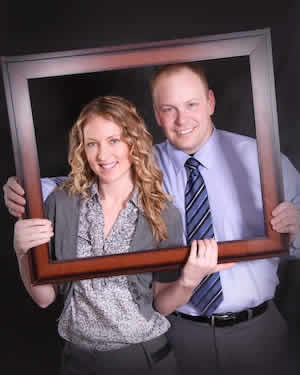 Welcome to our website!  We are glad you are here.  Please take a few moments to look around and learn about what we do here at Akridge & Akridge.  For our skeptics and uninformed visitors, our FAQ section is a great resource.  The Patient Care section has information and research about chiropractic that might surprise you, as well as a list of conditions we may be able to help you with, and our testimonials page speaks for itself.  If you have a question that is not answered on our site, please contact our office.
At Akridge & Akridge Chiropractic, we believe you should not have to plan your life around your pain. Whether it's joint pain, headaches, back pain, neck pain, or many other ailments, we are highly trained chiropractors who know how to find the cause of your condition. While pain medications and other prescription drugs serve to get you through the initial pain period, we will work to restore joint motion and proper body biomechanics to help you avoid the problem and the dependence for drugs.
All too often people accept pain and discomfort as a normal part of their lives. Please understand that pain and other symptoms are usually the final indicator of some type of tissue damage.  When it comes to your health, do not hesitate to seek advice from the caring professionals at Akridge & Akridge Chiropractic.