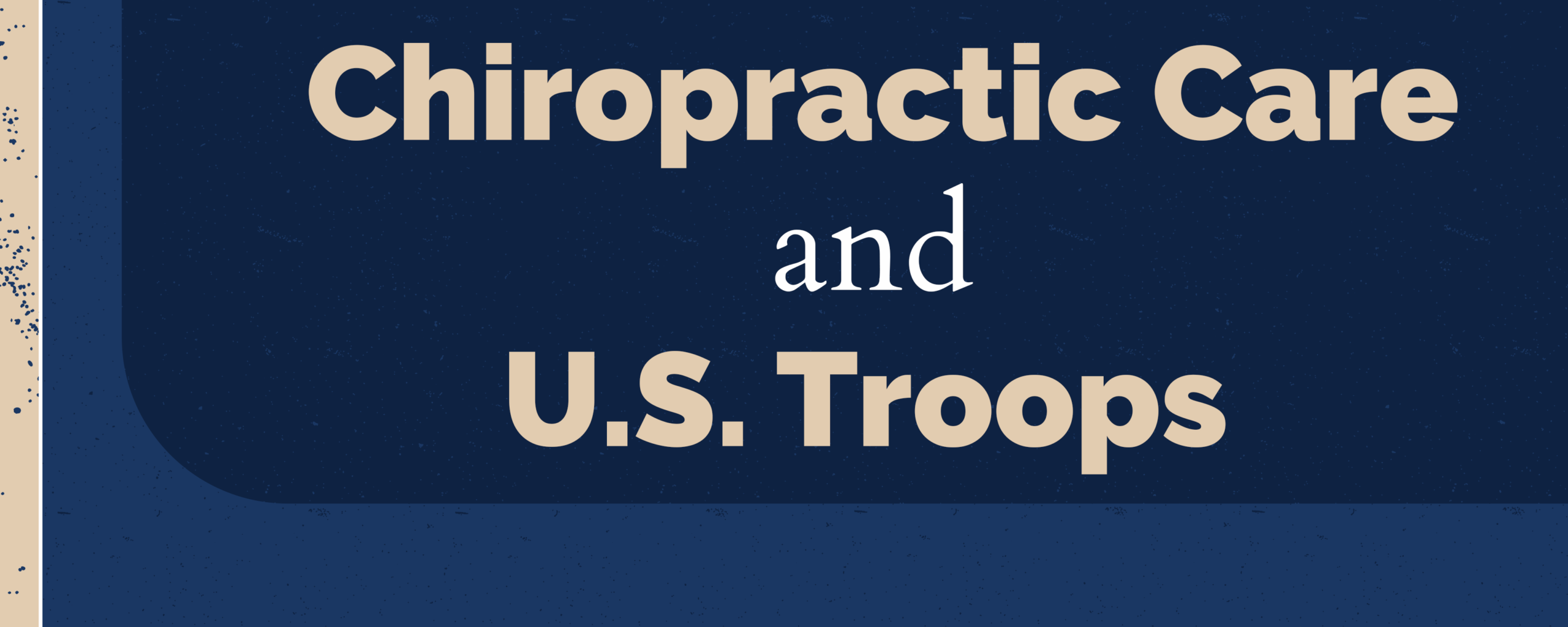 Chiropractic Care Helps U.S. Troops | Akridge & Akridge Chiropractic
The Defense Department released their research regarding chiropractic care & the impact it had on the troops. 
The outcome: Chiropractic Care was successful in improving performance! 
If you are looking to "up" your physical or athletic performance, consider chiropractic care! Call our office today for our availability.
402-884-4774 
In the meantime, check out the full report here.