Wellness screenings teach chiropractic care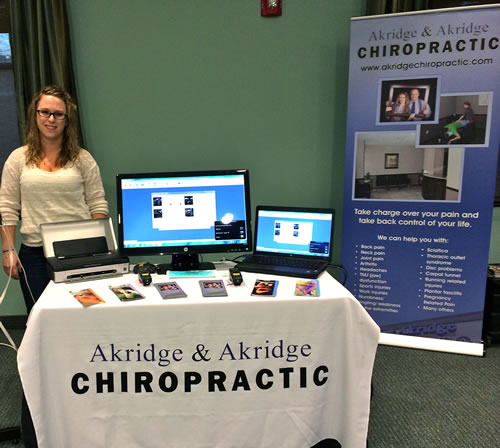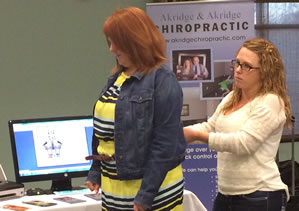 Chiropractic is more than just aligning your spine to relieve pain.
Proper chiropractic care involves educating patients on how to take care of their backs and necks, and maintaining alignment to prevent pain and deterioration over time.
That's where Jenn Jorgensen comes in. As the practice representative for our clinic, Jenn travels to businesses and meetings to explain our philosophy of chiropractic care.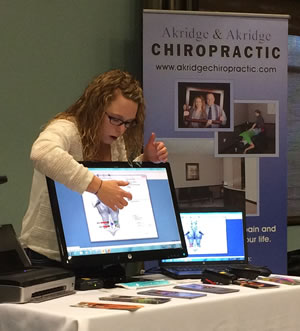 She also does health and wellness screenings and talks about "How to Stay Young."
Jenn spoke today to her colleagues in TIPS Group No. 1 for the Sarpy County Chamber. She also demonstrated a spinal screen and gave them information about our office.
If you'd like Jenn to speak to your group or come out to your office for a wellness screening or lunch and learn, please give her a call at (402) 877-4774. She'd be happy to help!