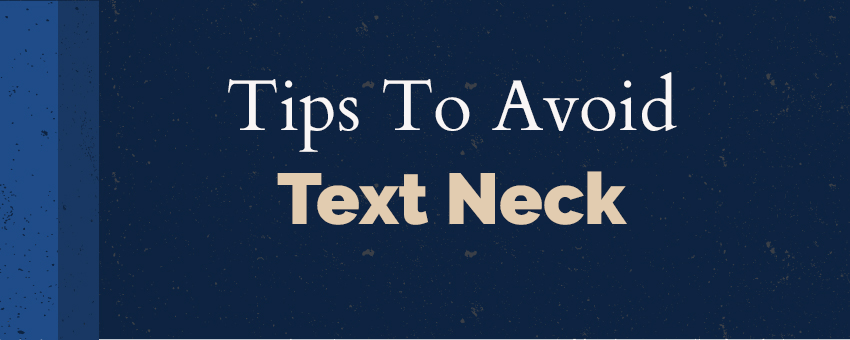 Tips To Avoid Text Neck📱| Akridge & Akridge Chiropractic
It's a great opportunity to discuss something we see a lot of these days: Text Neck. 
Looking to avoid this pesky pain? Check out the attached infographic for tips you can use today to avoid future aches & pains.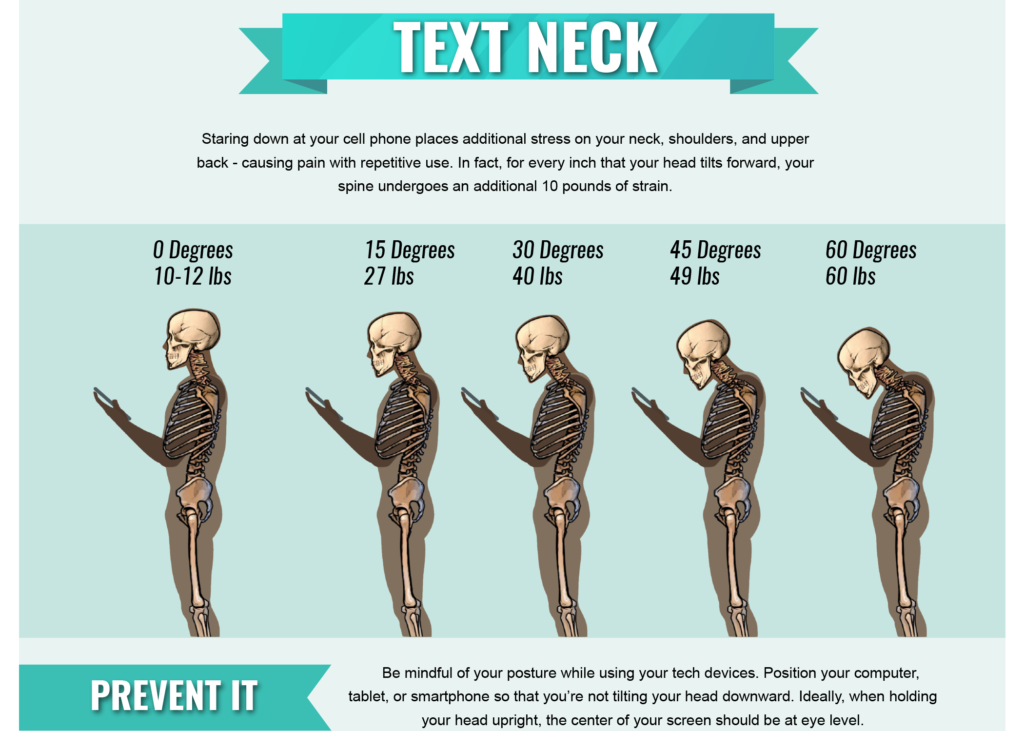 For a more personalized care plan, give our office a call today to see how we can help! 
Office Telephone: 402-884-4774