Take care of your back while on vacation
It's great to pack up the family and take a vacation. Everyone can benefit from the break in routine and exploring something new.
Whether you travel by car, plane, boat or motorcycle, your back doesn't get a break from work. It just has to adjust to different surroundings, activities and schedules.
If you have back problems, here are some tips for traveling with a bad back.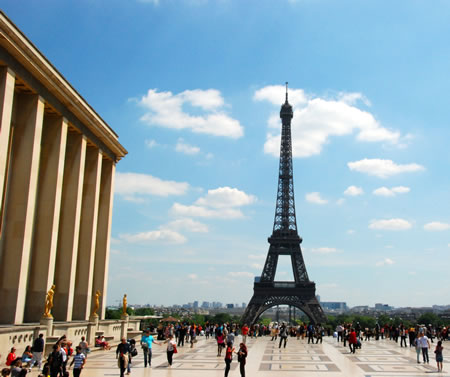 Check with your chiropractor to make sure your activities will be safe for your back. A trip to the amusement park or mountain climbing may not be the best ideas.
Bring along your heating pad, ice bag and other tools for pain relief.
Use luggage with wheels and handles that can be pulled easily through an airport or into a hotel room.
During a long ride on a plane or train, move around as much as possible. Walk up and down the aisles.
If you're going by car, stop as needed for quick breaks to stretch your back and legs.
Pace yourself. Don't wear yourself out by doing too many things in a day. It might be better to enjoy fewer things and remain pain-free.
Don't be afraid to try. One of our patients was able to climb 300 steps on a spiral staircase to reach the observation deck at a church. She took her time, rested as needed, and persisted until she got to the top.
For more information, check out these tips on traveling with back pain and sciatica:
http://raintree.hubpages.com/hub/back_pain_and_sciatica_travel_tips