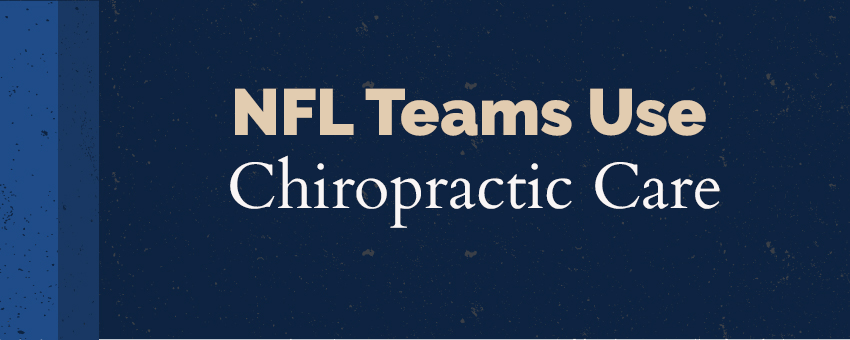 Sports Chiropractic | Akridge & Akridge Chiropractic
Here's a riddle for you: What do our patients & NFL teams have in common 🤔
Answer: They both see a chiropractor! 
Vikings Cornerback Captain Munnerlyn commented to USA Today on his Chiropractor: 
"It was crazy. I'd never had it done before, but it got me back on the field in a week." 
If you want hands-on care like the pros use to play at the top of their game, give us a call to schedule an appointment today! 
Click here to read the full article.