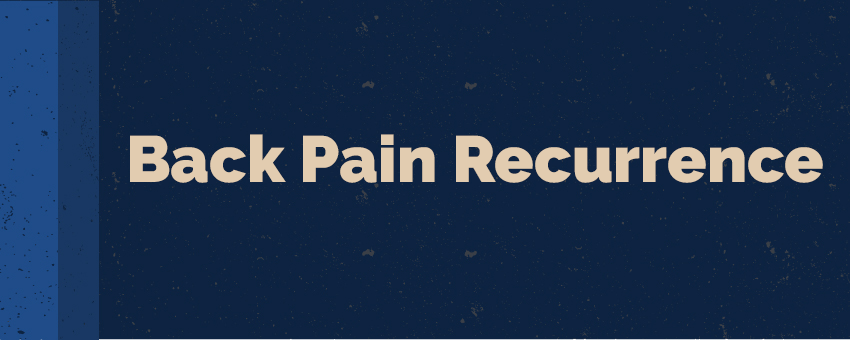 Factors Contributed To Lower Back Pain | Akridge & Akridge Chiropractic
Recent research shows that more than 2/3 of people that recover from low back pain will have a recurrence within 12 months. 
Three factors heavily contributed to this: 
Awkward posture

Longer time sitting

More than two previous episodes
Luckily, chiropractic can help!
For more infomration regarding lower back pain, refer to this video.
Schedule an appointment with our office today for proper education & exercises to help your low back pain from reoccurring. 
• • •
Source: da Silva T et al. Recurrence of low back pain is common: a prospective inception cohort study. J Physiother. 2019 Jul;65(3):159-165. doi: 10.1016/j.jphys.2019.04.010. Epub 2019 Jun 14.