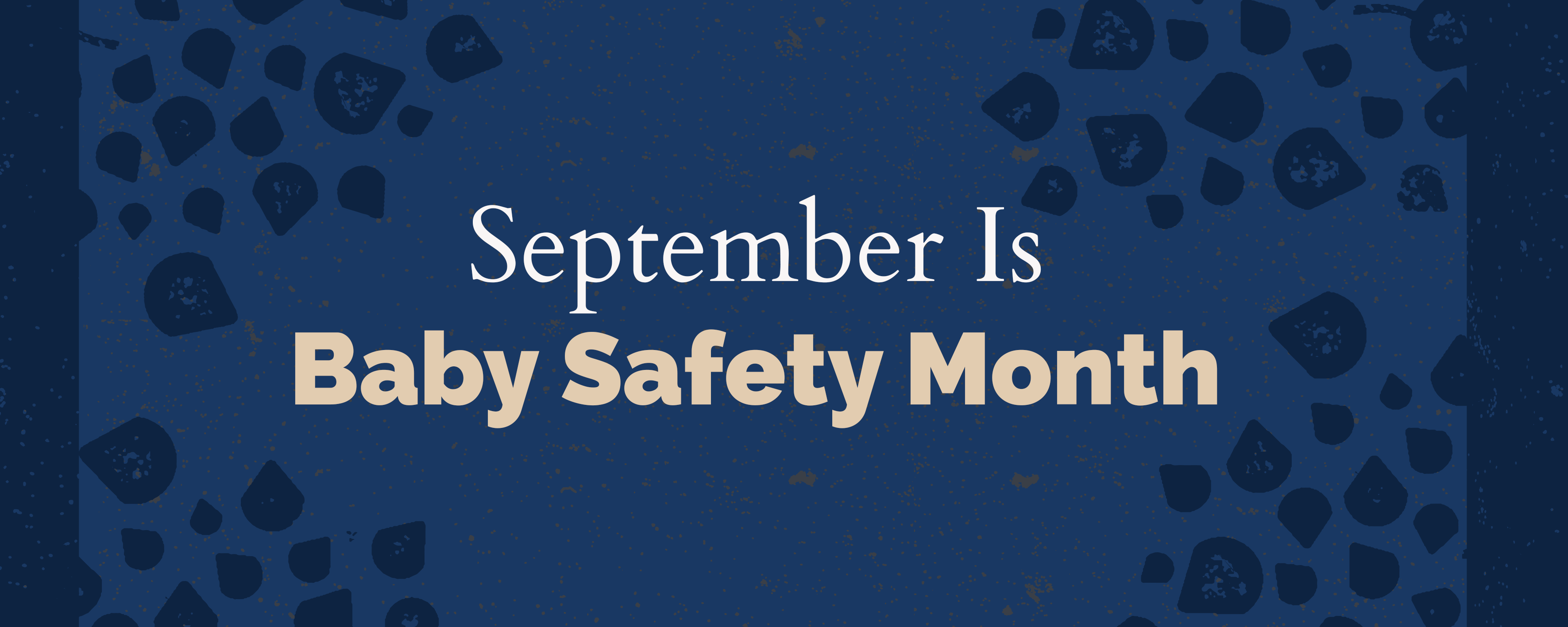 Chiropractic Adjustments For All Ages | Akridge & Akridge Chiropractic
A recent study found that gentle chiropractic mobilizations are safe for patients of all ages including infants, children, and adolescents. 
Questions? Call our office today to see if our treatment might help. 📞 402-884-4774
Click the link below for more details about spinal therapy and techniques for infants, children, and adolescents.👇
https://www.ncbi.nlm.nih.gov/pubmed/31237917
• • •
Source: Driehuis F, et al. Spinal manual therapy in infants, children and adolescents: A systematic review and meta-analysis on treatment indication, technique and outcomes. PLoS One. 2019;14(6):e0218940. Published 2019 Jun 25.