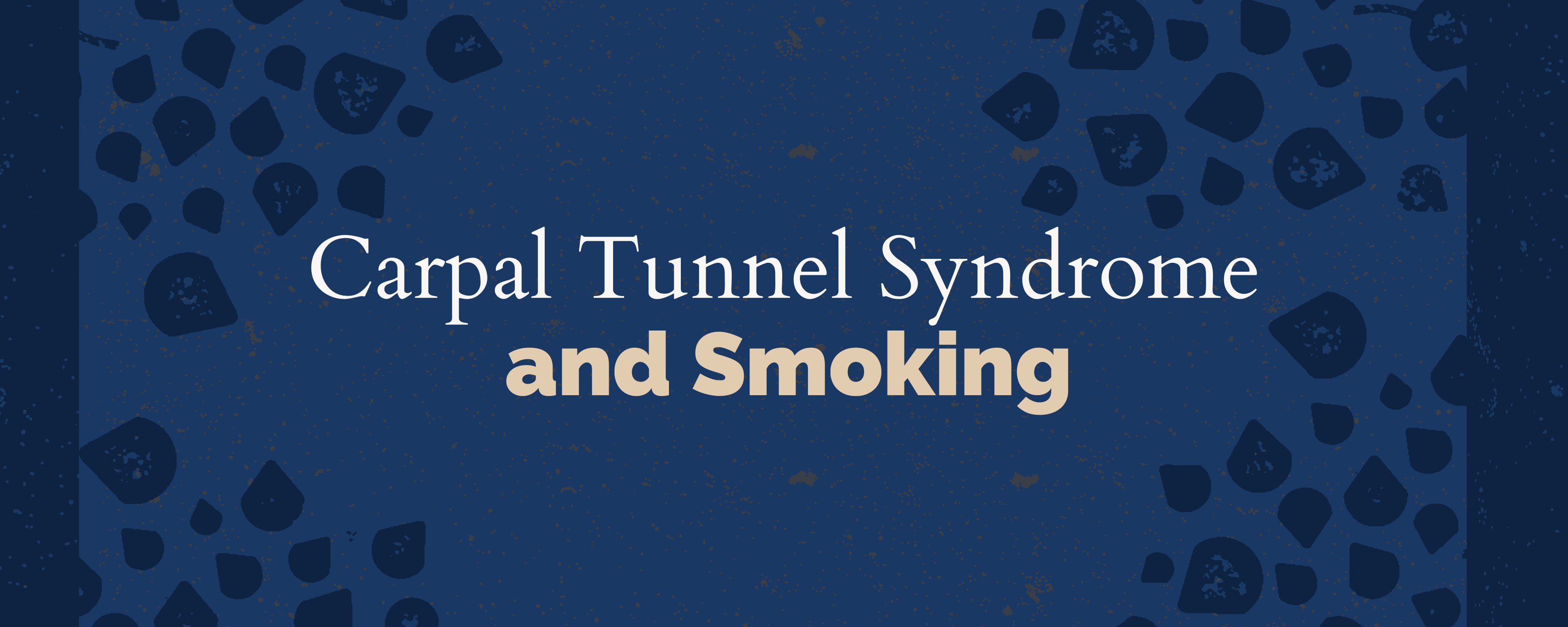 Negative Impacts Of Smoking 🚫 | Akridge & Akridge Chiropractic
Yet another study has identified additional negative impacts of smoking…  researchers in July found an association between smoking and Carpal Tunnel Syndrome.
Trying to quit? Check out this link 👉 https://smokefree.gov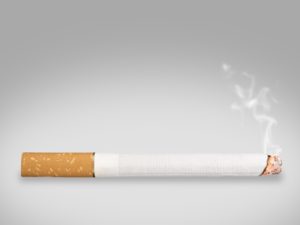 • • •
Source: Hulkkonen S et al. Smoking as Risk Factor for Carpal Tunnel Syndrome: A Birth Cohort Study. Muscle Nerve. 2019 Jul 4.